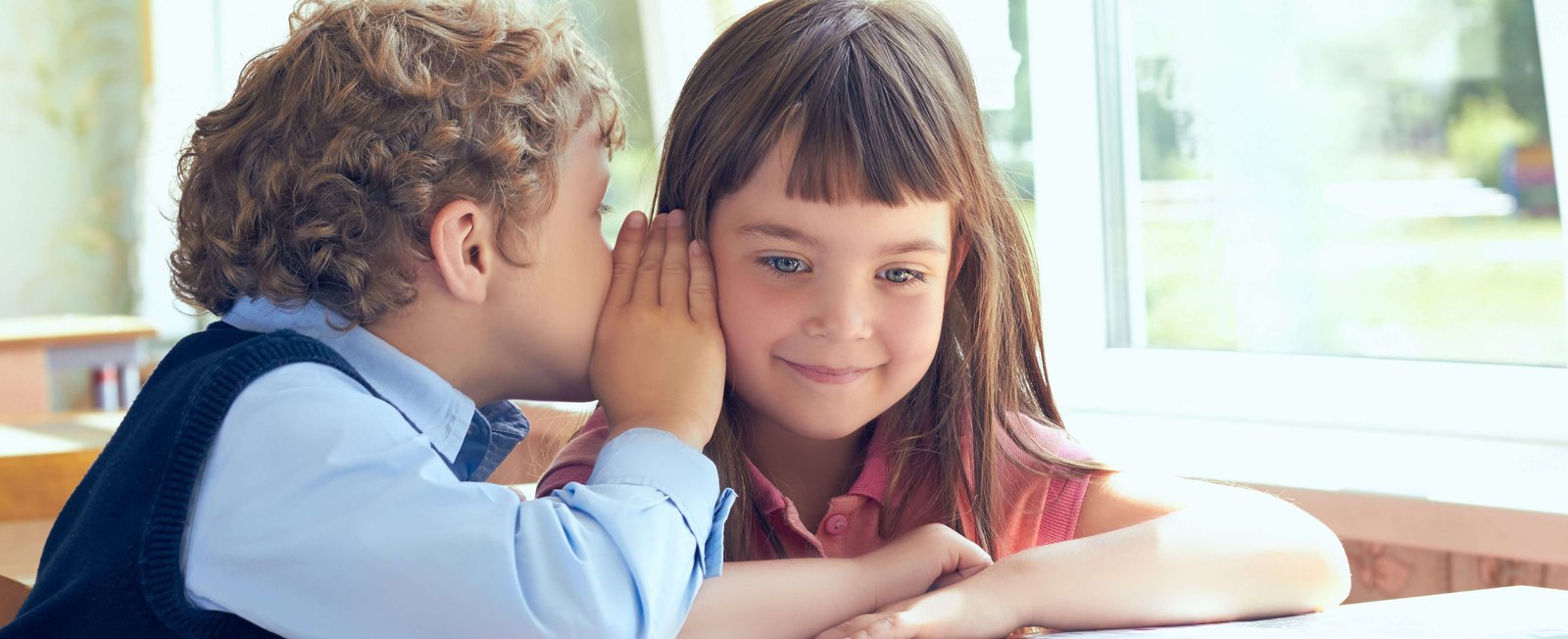 Alina is a joy to work with. She offers insightful advice that is practical and easy to follow. Children who have worked with Alina have made huge strides in their speech and social communication. They are more attentive and engaged at school and able to convey their ideas and needs effectively.
Alina has supported our team over the past three years to identify needs of children who enter our setting at a lower stage of development in their communication and language. Alina has worked with and trained team members so they are able to confidently carry out programmes as well as recognize the next step for the child. Alina has also supported us in communicating with families, supporting families to open up, recognising the needs of their children, taking steps forward to support their child at home. Alina's support and advice has impacted our setting in many more ways than one. Strategies from Alina's programmes have influenced class planning and the staff's understanding of children's needs has strengthened. Alina's support has been invaluable.
Alina's gentle approach worked really well for Laura who is naturally shy and Alina was able to conduct a rewarding assessment session where she captured Laura's attention with fun games and activities almost to the point that I didn't recognise how engaging, attentive and responsive my little girl was. I think Alina's work with parents is second to none. She gained my trust and respect from early on, my only suggestion is that she keeps doing the fantastic job that she is doing to give parents and children the help they need at difficult times in their lives.
My 5 years old son was not speaking well, not forming longer sentences and not pronouncing his words right. Alina was very professional – she assessed him thoroughly. She was friendly and my son enjoyed spending time with her. Once Alina finished assessing my son at home and in school she made a very comprehensive report and gave us advice on how to help him in the future. My son really improved once we started using the ideas given by Alina.