I am a fully qualified and experienced Speech and Language Therapist. I carry out assessments and therapy in English and Romanian. Being a bilingual therapist gives me greater insight when working with children and families who are not native English speakers. I am based in North London.
I completed my training at City University, London in 2007. Since then I've been working in primary schools as well as directly with families of young children. I offer advice and therapy for children with speech delay, language and learning difficulties, social communication difficulties and autism.
My work with children goes back as far as 2001, when I was a teaching assistant in a secondary school in London. Alongside my clinical role as a speech therapist, I have also worked as a specialist teacher in a primary school in North London. This role has given me a rich experience of collaborative work with teachers and support staff. I have a special interest in training and coaching staff in how to develop independence in children with special needs.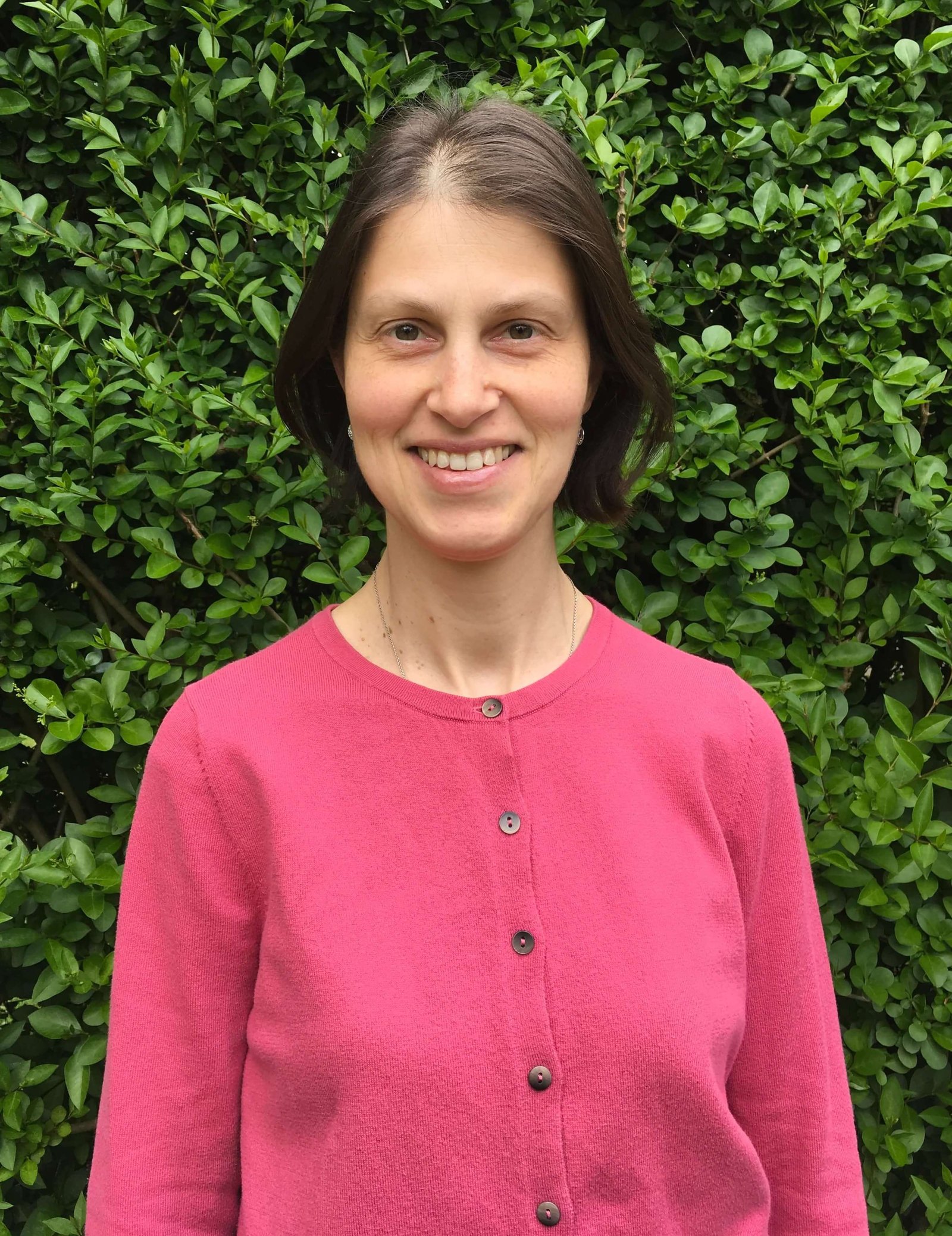 Alina Palmer
MRCSLT, MASLTIP, Reg HCPC
Speech and Language Therapist